St. Pete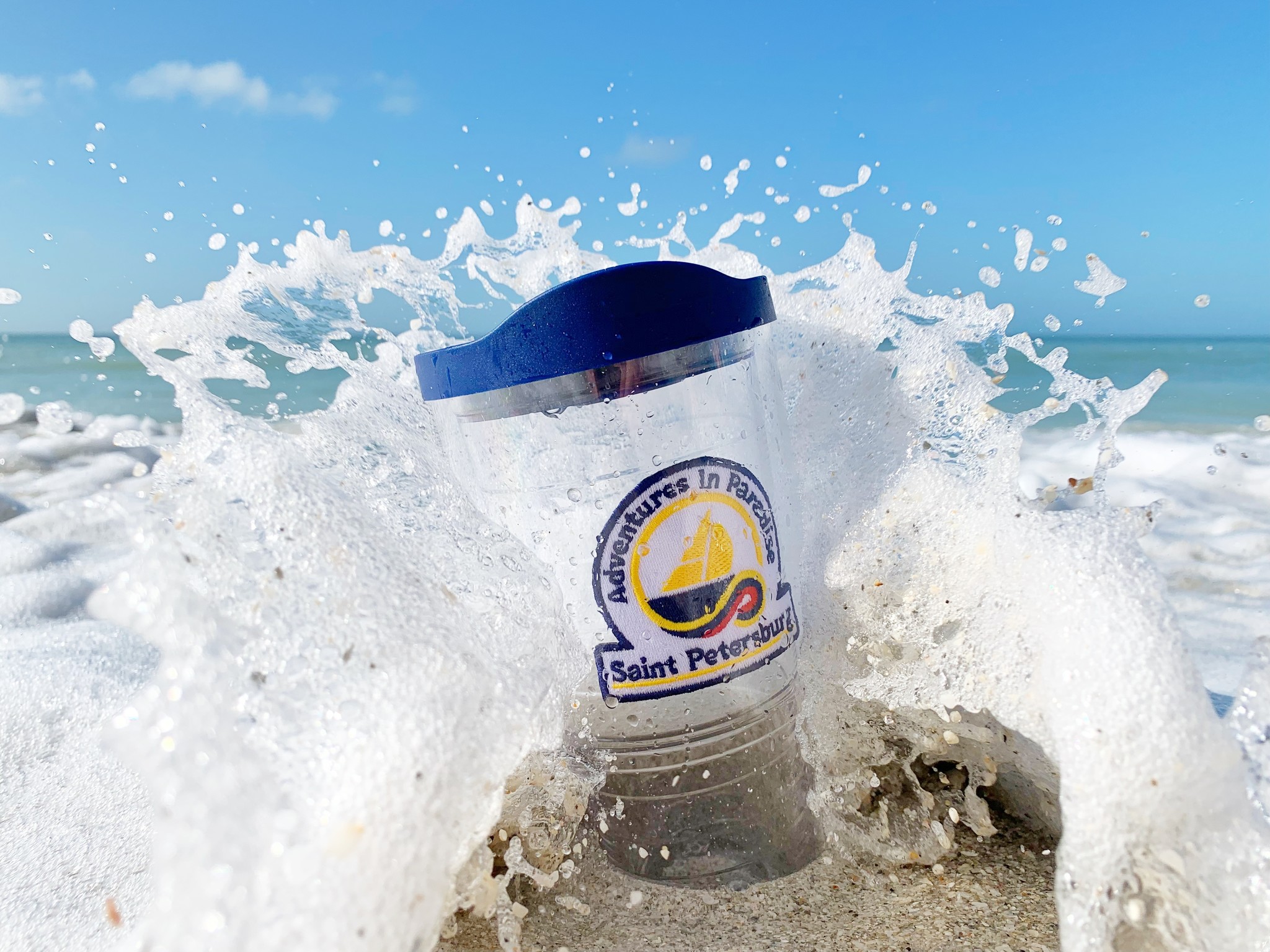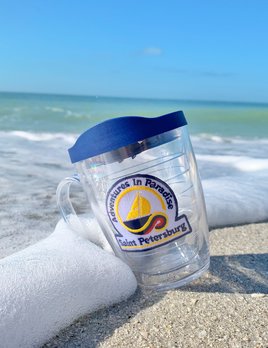 St Pete deserves it locally brewed gems to remain cold at the beach. The Saint Petersburg Tervis will get the job done.
$19.99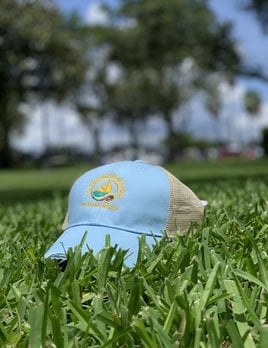 Saint Petersburg Trucker Hat - Sky Blue
Cruise down Beach Drive in Downtown St Petersburg rock this awesome new hat. Truck on and find out why every starts or ends their conversation about this city with "I love St Pete."
$24.95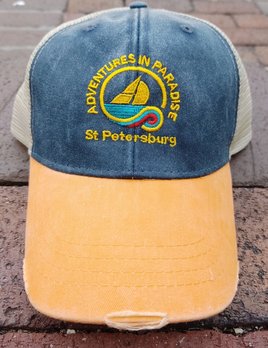 So your flared-out beach cruiser bike might not be the same as an 80,000 pound semi truck, but the wind in the back of your hair doesn't lie. You look good in this St Pete trucker hat. One size. Adjustable snaps in the back, per standard trucker law. Mesh

$24.95

Powered by