Tropical Shirt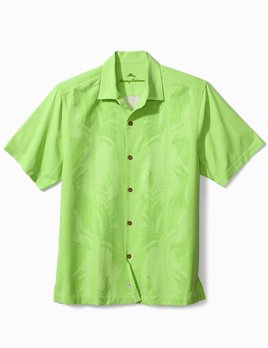 Tommy Bahama Tahitian Border - MULTIPLE COLORS
When you're looking for that subtly elevated style, look no further than this Tommy Bahama camp shirt. Perfecrt for Sanibel Island shopping, beach walking, or cruising up to Downtown St Pete and crawling Beach Drive.
$125.00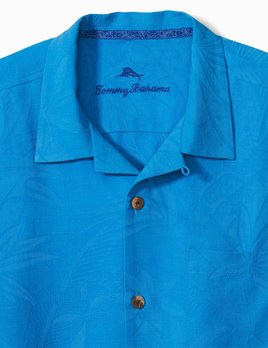 Tommy Bahama Al Fresco Tropics
This Tommy Bahama Al Fresco tropics Top features a tropical texture on a classic style you can wear on vacation in Sanibel or around town in Downtown St Pete.
$99.50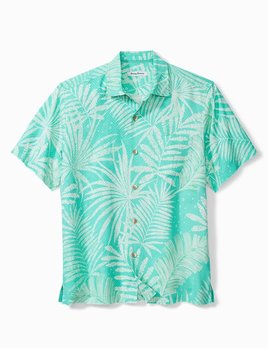 Powered by