FLOOD TIDE CO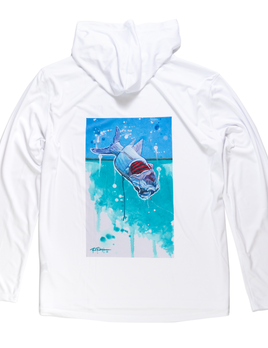 Flood Tide Company Hooded Sunshirt - Tarpon Taking Flight
Flood Tide Company's observation. There's just about nothing better than a big 'ol tail working it's way across the flat. While you're staring, stay protected from the sun with this hooded long sleeve UPF sun protective shirt.
$50.00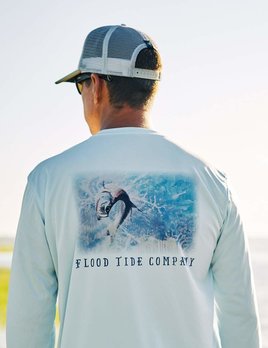 Flood Tide Company Solar Shirt - Tarpon Jump
From Flood Tide Company. Fighting the silver king will make you break out in a sweat (cold sweats from nervousness maybe?)! Lucky for you, we have you covered with some moisture wicking sun protection so you can show them who's boss.
$50.00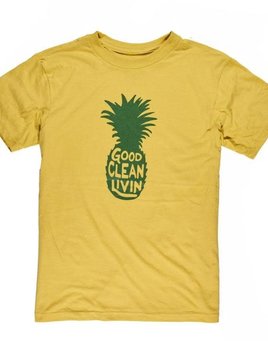 The official symbol of hospitality and the unofficial symbol of Katin's hometown of Charleston.

$32.00

Powered by