Products tagged with beaufort bonnet company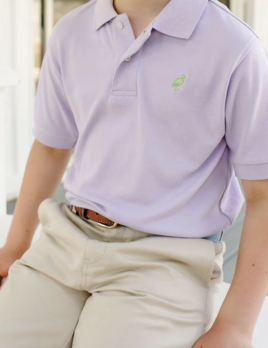 Beaufort Bonnet Charlies Chinos
Keeping your young gentleman looking good in any occasion, Beaufort Bonnet Company's Charlie Chino shorts are sharp looking, well made, and light for the summer.
$58.00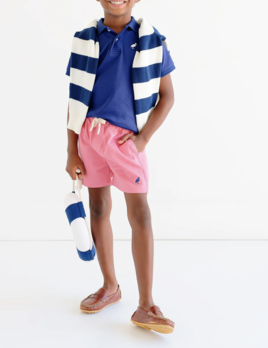 Beaufort Bonnet Shelton Shorts
The Shelton short is your young gentleman's new favorite pair of shorts. ELastic waist for easy on and off, keep them preppy and practical. 
$42.00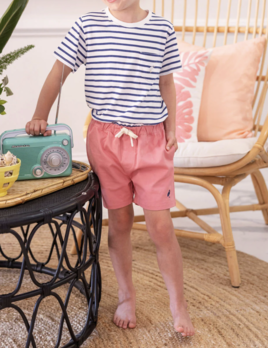 Powered by