Products tagged with comfort colors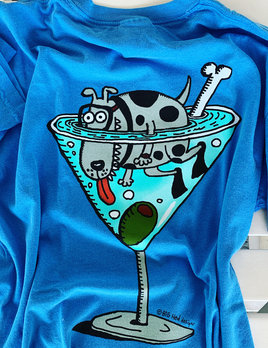 Sanibel Island Tshirt Scubatini - Royal Blue
This dog has the right idea on Sanibel. I say let's dig deep; what is the dog thinking? Do I relax and keep stirring, or do I go for the olive? Will other dogs think I have a problem if I dive for the olive?
$26.95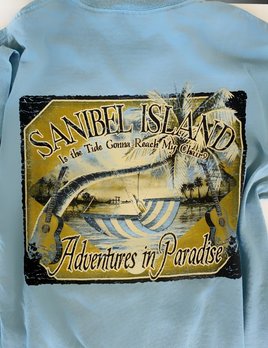 Sanibel Island Tshirt Flint Hammock - Ice Blue
Looking to get back to a time when the only worry in the world was "is the tide going to reach my chair?" Let the super comfy tee get you there, if not in person than at least in spirit. Sanibel t-shirt mantra #54.
$26.95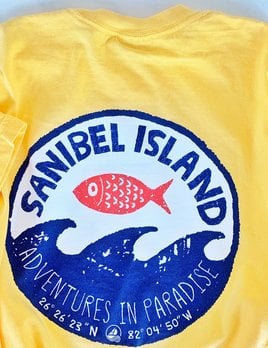 Sanibel T-shirt Big Hed Stamp Wave

Incase you get lost anywhere...like anywhere, in the parking lot, in the desert, Antartica, spiritually, emotionally... just forget where you think you're going and calmly follow the coordinates on the back of this shirt. It will take you to Sanibel Isl

$25.95

Powered by