Products tagged with mens button up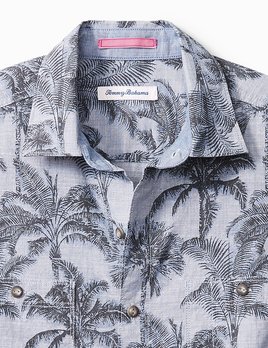 Tommy Bahama Chambray Shade Button Up
Find some shade in this super-soft Tommy Bahama cotton shirt, made with the swaying palms of paradise in mind. It'll transport you to the boardwalk by the beach, no matter where you are.
$128.00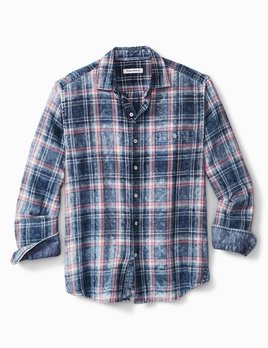 Tommy Bahama Indigo Beach Button Up
Well plaid, sir! Reward yourself with this ultra-comfy button-up by Tommy Bahama that dresses down with you. No matter where you go, you'll get that vacation feeling.
$128.00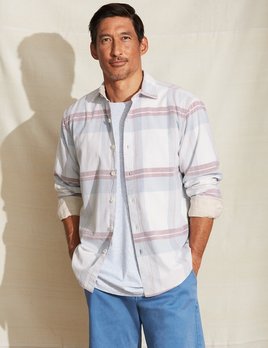 Wash away your worries and wrap up in a shirt as cozy as your favorite blanket. Tommy Bahama's brand-new Coastline Corduroy fabric elevates your downtime with style, giving you the relaxed confidence you deserve anywhere, anytime.

$128.00

Powered by