Products tagged with tropical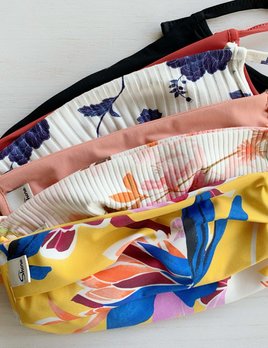 Face Masks are kind of a thing now. From Sanibel to St Pete and beyond everyone's strapped in a face mask. If you can't show your smile you might as well show your fun side! Although we do have black incase you want to frown too. No judgement.
$14.00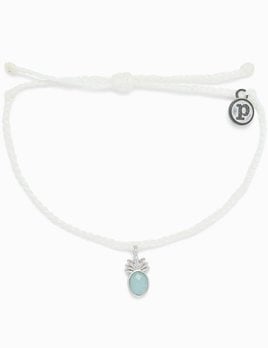 Puravida Tropical Breeze Silver Brc
This bitty braid style features a dangling pineapple-inspired charm, filled with a 100% genuine gemstone that's just as unique as you are!
$15.00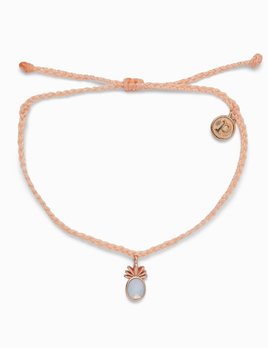 Puravida Tropical Breeze RG Brc

This bitty braid style features a dangling pineapple-inspired charm, filled with a 100% genuine gemstone that's just as unique as you are!

$15.00

Powered by