Products tagged with upf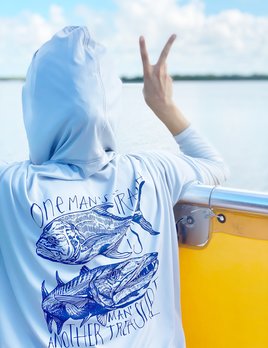 Flood Tide Co Talking Trash Hooded Solar shirt
"One man's trash is another man's treasure" is a great shout-out to those often overlook fish that put up a great fight but maybe aren't as pretty or as edible as some other fish out there in the wide open sea.
$60.00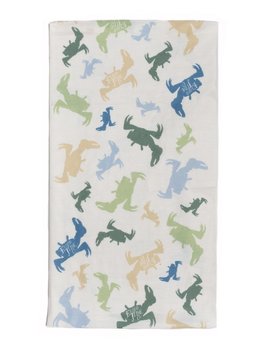 Flood Tide Co Sun Masks - MULTIPLE PRINTS
It sure is hot out there! So don't just sit there cookin' when you could be sizzlin' in some sweet Flood Tide Co. solar protection! Perfect for a day on Sanibel!
$22.00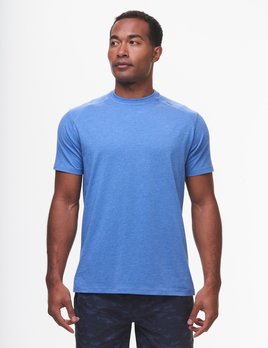 Tasc Bamboo T-shirt Carrollton Heather - MULTIPLE COLORS

Everything you want in a well-rounded tee: technical performance, comfort, versatility and made sustainably. I end up reaching for this Tasc shirt in the closet nearly every time. When I can't find it I may get a little sad.

$42.00

Powered by